1988 Subaru Justy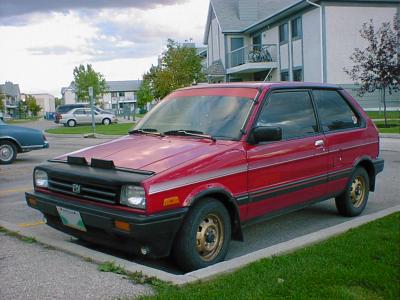 I am proud to drive a 1988 Subaru Justy GL 4X4.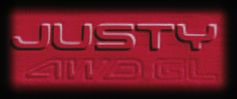 Who else makes an all year round car as fun, affordable and with four wheel drive?
A basic, easy to read dash is all you ever need.
I can't think of any other car engine sporting three valves per each of its three cylinders.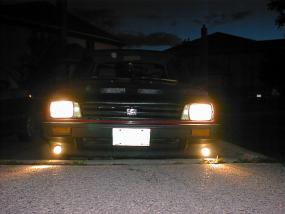 Over the twelve years that we (my parents and myself) have owned this car we have never done anything out of the ordinary for repairs.

Repair/Replacement list:
Front outside CV Boots
Front inside brake hoses
U-Joints
Brakes (all 4)
Tires

CV joints, engine, transmission, differentials, interior, are original and show little signs of needing repair. Consider that for the 277,000 kilometers the car has seen. Most anyone will realize how well this car is for reliability.
More of my (larger) pictures
Subaru Links
The Subaru High Mileage Club
Subaru of America
Subaru Canada

Comments or suggestions are welcome. E-mail me at dcss@mb.sympatico.ca or contact me over ICQ# 117704



Some photos were taken with a Kodak DC200 (plus) digital camera thankfully borrowed from SignsNow Winnipeg and some photos taken with a digital camera thankfully borrowed from Future Tint.

Professional window tinting by Future Tint.



Click here or "Back" to return to my homepage.